Things relevant to my interest, and maybe yours.
At first some Soldering: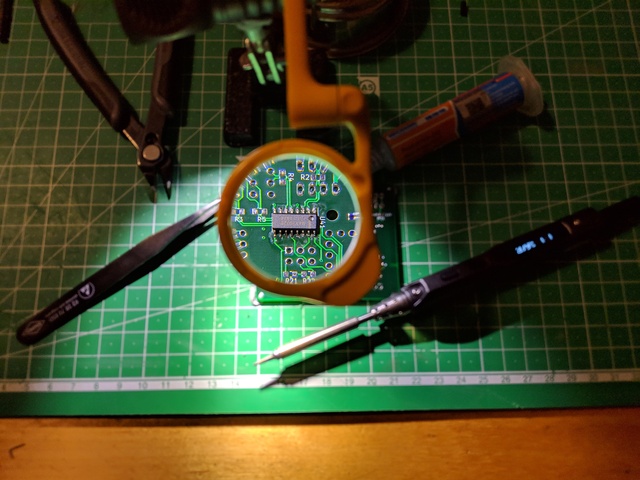 Then heavy testing: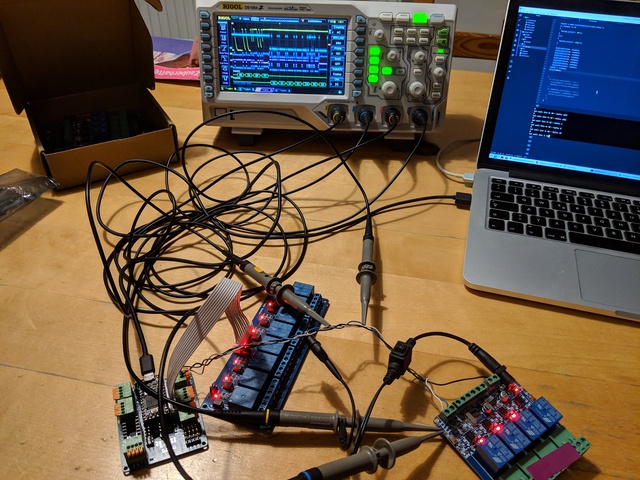 Differential signals are a perfect opportunity to max out the Rigol. Ch 1: TX Ch 2: RX Ch 3: RS484- A Ch 4: RS485+ B Math: A-B Decode1: TX+RX
Luckily my initial Problems tuned out to be soft ones.
For now my new Version is much more usable.
Posted
---
---
We did not invent the algorithm.
The algorithm consistently finds Jesus.
The algorithm killed Jeeves.
The algorithm is banned in China.
The algorithm is from Jersey.
The algorithm constantly finds Jesus.
This is not the algorithm.
This is close.
---
This wiki is powered by ikiwiki.